Our people
Humanity starts at the top
At AmeriHealth, a sense of humanity is embedded in our culture and the work we do. It lives and breathes in our leadership team.
As you might expect, our leaders are proven experts when it comes to delivering meaningful solutions with exceptional outcomes. Just as important, they understand what our business means to the lives of others. And they really care.
For the community. In the community.
Engagement empowers leadership. So our team is accessible and involved with the clients, employees, and communities we serve.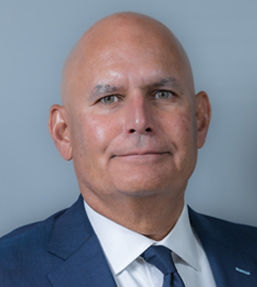 Mike Munoz
Market President
Mike has overall responsibility for profit-and-loss management and business operations for the AmeriHealth health plan. Before that, he led the Sales and Marketing organization, enhancing product offerings, improving broker engagement, and growing brand awareness. An active leader in local New Jersey communities, Mike sits on numerous boards, including the Camden Community Partnership, Special Olympics New Jersey, and the United Way of Greater Philadelphia & Southern New Jersey.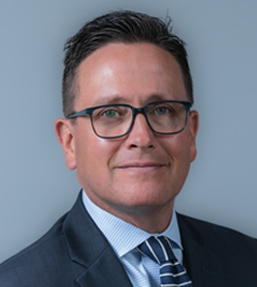 Michael Murphy
Vice President, Sales
Michael oversees new business and retention across all market segments, including consumer, small and large business, and public sector. In addition, he's responsible for sales strategy, product development, and customer experience. Michael's expertise includes business sales and broker development in the large group segments for fully insured and self-funded customers.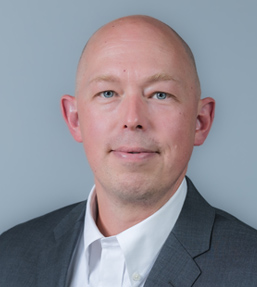 Matthew Toohey, M.D.
Network Medical Director
As a pediatrician, fellow of the American Academy of Pediatrics, and former medical director for Aetna in Philadelphia, Martin's Point Health Care in Maine, and others, Dr. Matthew Toohey brings great expertise and empathy to AmeriHealth. He regularly collaborates with local primary care providers, helping them to advance the quality of care and improve member and provider experience, cost efficiency, and health equity.