Experience, insight, and innovative solutions
Our clients
While our clients may be diverse in size, market, and purpose, our commitment to each is the same. Big or small, TPA or BPO, we want those we serve to benefit from our expertise and innovation.
Innovation is at our core
Our powerful, highly-adaptable technology platform and creative, customized solutions can help you stay ahead of the curve.
Stay in the know with The Insider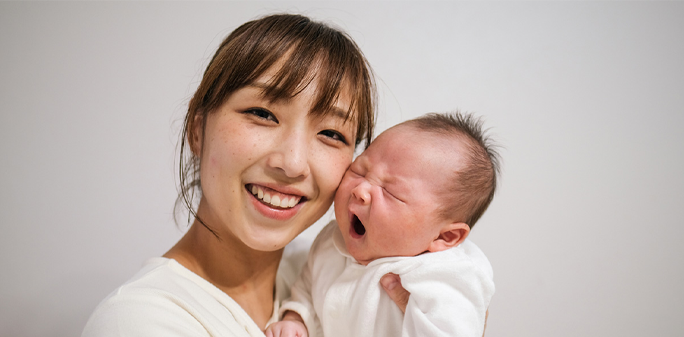 Baby Beginnings: Helping your members every step of the way
Your members can help ensure they have the healthiest pregnancy and delivery possible by enrolling at no cost in the Baby Beginnings Maternity Program.
Learn more