Our people
Humanity starts at the top
What sets AmeriHealth Administrators apart? Our experience, innovation, and our sense of humanity. That humanity starts at the top.
Our leadership team is comprised of people with deep, empirical knowledge of what our business means to the health and life of others. They constantly seek greater innovations, fresh solutions, and services that provide real, demonstrable benefits.
No ivory towers here
Regardless of the title or position, everyone at AmeriHealth Administrators is part of the team. That means our leaders are accessible, not isolated. They're engaged with our clients, employees, and the communities we serve. And they don't restrict their view of the world to the view from the corner office.
Mike Sullivan
Executive Vice President and President, Diversified Markets
Mike has overall profit-and-loss responsibility for the company's business operations and providing strategic leadership for long-term growth. Mike has extensive health care experience in both sales and leadership positions. Before joining AmeriHealth Administrators, he was the CEO of HM Insurance Group, CEO of United Concordia, and president of Health Markets at Highmark, Inc.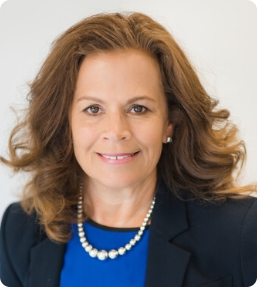 Elizabeth Midtlien
Vice President, Emerging Markets
Liz is a proven leader responsible for driving business results across multiple domains, including sales, marketing, strategy, and operations. She brings a deep, diverse health industry experience and noteworthy success in maximizing revenue and increasing margins. Liz was Senior Vice President, Strategy & Managed Care Reinsurance at HM Insurance Group before joining AmeriHealth Administrators.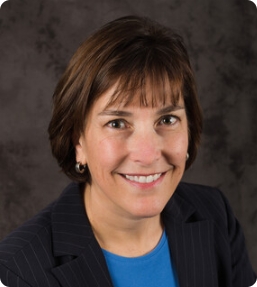 Jeanne Krzmarzick
Director of Sales Operations and Account Management, Emerging Markets
Jeanne has over 20 years of experience in health plan business, third-party administration, and pharmacy and health benefits management. She is responsible for all client relations, client retention, and expansion within our existing Emerging Markets business. Jeanne is supported by a seasoned management team and sales executives who cultivate relationships with key clients and brokers, providing service excellence in all aspects of the health plan experience.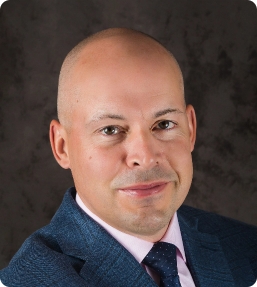 Tim Valentine
Director, Partnership Sales
With over 25 years of experience in the health care industry, including positions in government, for-profit, and not-for-profit health care delivery and insurance organizations, Tim is responsible for commercial sales and strategic partnership development with health plans, TPAs, and vendors. Prior to joining AmeriHealth Administrators, Tim led teams and projects for 15 years in Sales, Marketing, Underwriting, and Medical Management.
Where we are
We serve our clients and their plan members nationwide from our regional offices:
Pennsylvania
1900 Market Street
Philadelphia, PA 19103
New Jersey
259 Prospect Plains Road
Cranbury, NJ 08512
Minnesota
2051 Killebrew Drive, Suite 300
Bloomington, MN 55425
Learn more about AmeriHealth Administrators
Get to know our history, values, and what makes us tick.
Learn more